Being the parents (or expectant parents) of multiples can be an exciting, exhausting, challenging and thrilling journey. Our club is made up of members who have felt the excitement, and sometimes trepidation, at the prospect of having more than one baby in their home.
Having twins, triplets or more children the same age can be very different to having a singleton. Members of the Association have all had multiples and are equipped to lend moral and practical support. Meeting others in the same situation provides the reassurance that you are not alone in your experiences. Apart from the emotional benefits of communicating with other multiple birth families, the club offers practical support and the opportunities for the fathers, siblings and extended family to get involved.
Membership to SSMBA provides both social and psychological benefits. When you join SSMBA you will have access to an extensive social support network of multiple parents with children throughout all age groups. Most of all the friendships made through our club are invaluable and many prove to be lifelong.
The South Sydney Multiple Birth Association offers:
Private Facebook group full of multiple parents who love to help and are there for you 24/7
Monthly newsletter
Zoo passes
National AMBA benefits - ABC card, formula discounts, hire for baby
Equipment hire - breast pump, feeding pillows etc.
Buddy program
Monthly area playdates with multiples all ages
Local playgroups throughout the week
Family events
Annual Christmas party
Our website is currently under construction and a new site will be coming soon.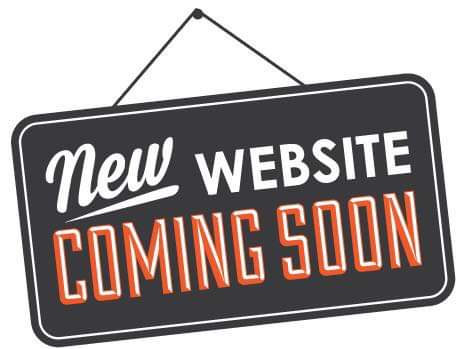 In the meantime, if you would like more information, or to join our club, please click the button, below.
If you have any questions, please don't hesitate to contact us at ssmba@ssmba.amba.org.au